INTERESTING PERSONAL FACTS
Arnold Schwarzenegger personally booked Scott
for a program on the White House lawn, with the President of the United States in the audience for his presentation.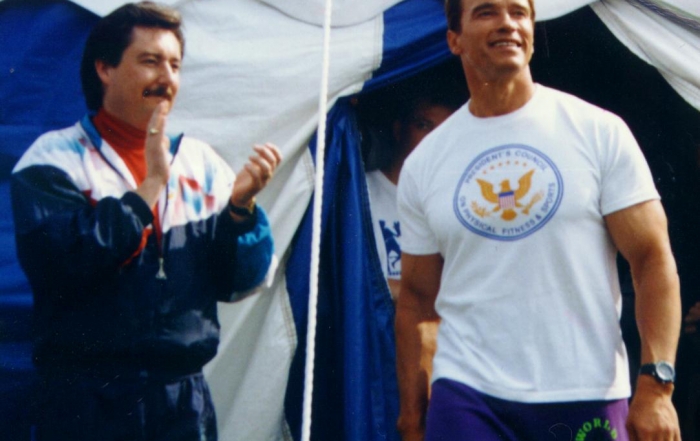 Social Media Marketing Magazine named Scott as one of the 25 most influential marketing authorities on Twitter.
GenJuice magazine named Scott (along with Biz Stone of Twitter and  Mark Zuckerberg of Facebook) as one of the top 20 people that young  professionals should follow on social media.
Scott has a YouTube video of a speech signature story that has been watched by over 125K viewers – that caused McGraw Hill to ask him to write a book about the story.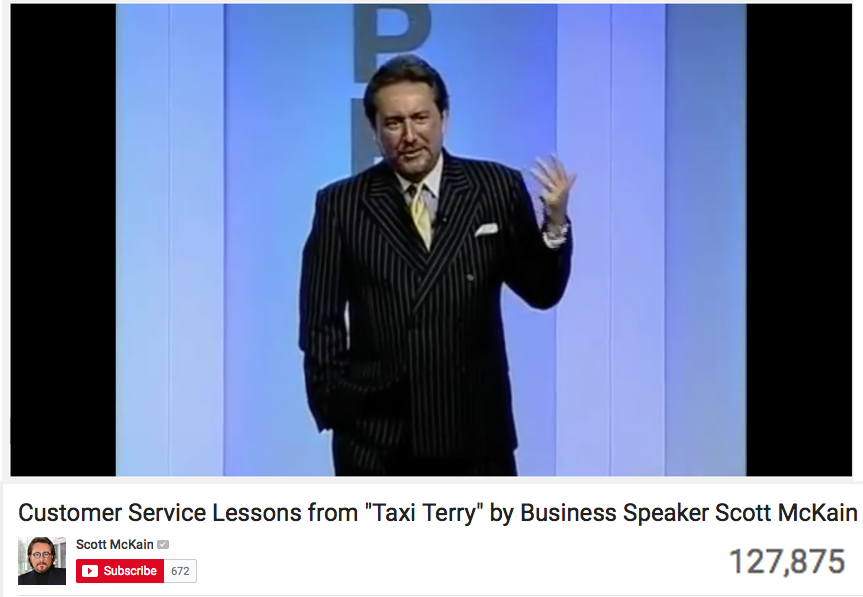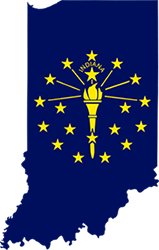 Scott has been named as a "Hoosier Hero" in his home state because of his commitment to youth and philanthropy.
Scott was born in the same "small town" as American Rocker, John Mellencamp — and former Miss America, Katie Stam.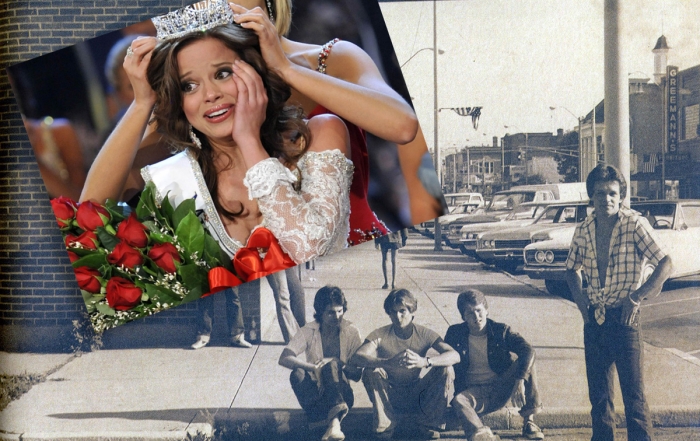 His parents ran the grocery store in his hometown… the even smaller, Crothersville, IN.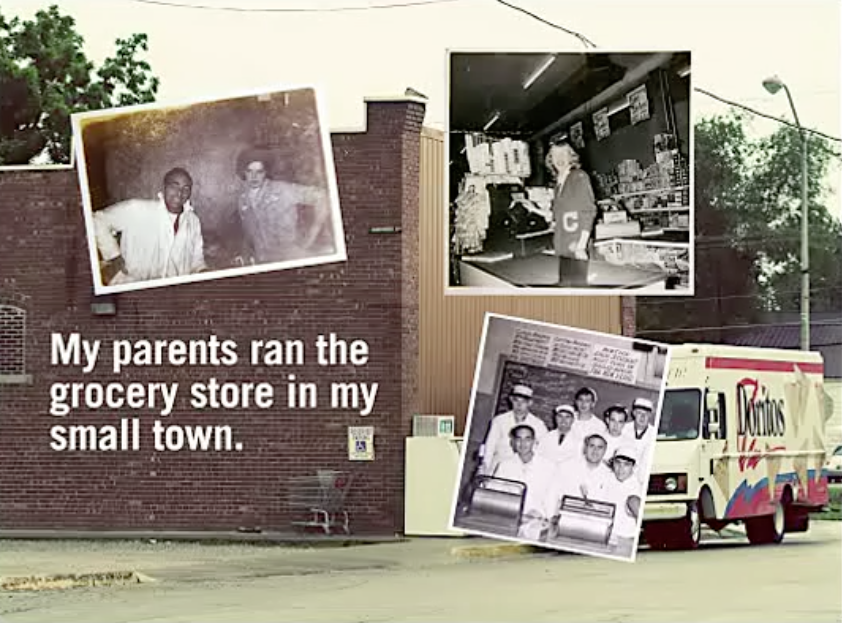 Scott played the villain in a film from the auteur that Time magazine called the "world's greatest living director." The movie was named  by the late Pulitzer Prize winning critic, Roger Ebert as one of the "fifty  greatest films" in the history of cinema.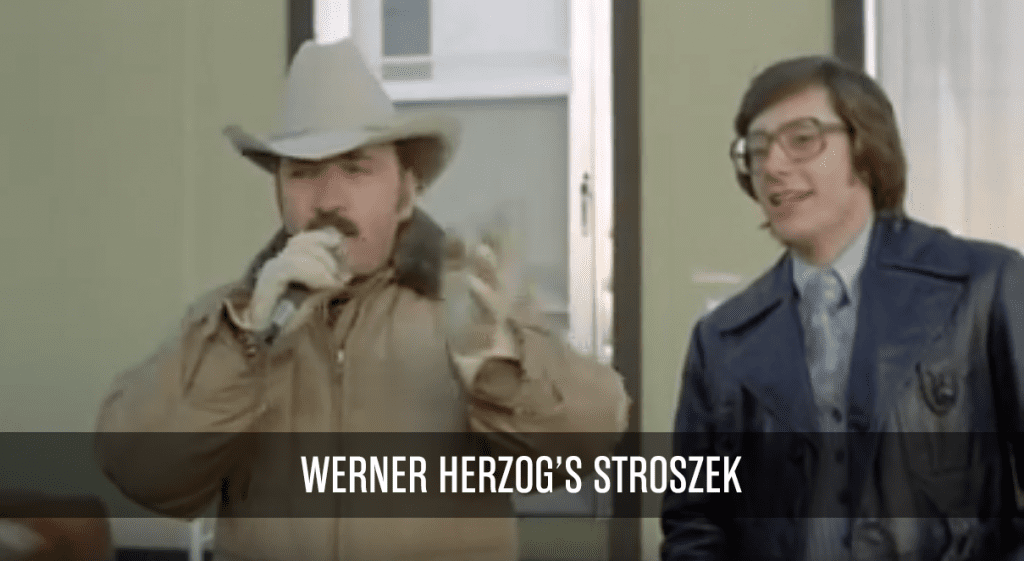 By the age of 21, he had met with the Chairman of General Motors in GM's Boardroom in Detroit and with the President in the Oval  Office – inspiring a fascination with business and leadership that continues to this day.
Scott is a veteran of media – with multiple appearances on FOX News  Channel and NBC's "Today" show, has been quoted on many occasions in the  New York Times and Wall St. Journal, and has appeared multiple times as a commentator on FOX News to discuss business, politics, and American Culture.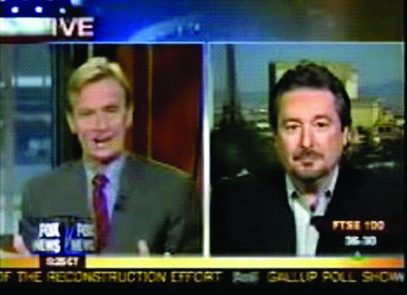 Scott was a news anchor for a CBS-TV affiliate in one of the nation's 25 largest markets.
Scott had weekly commentaries syndicated to television stations  around the world for a decade, seen weekly by over two million people, and has interviewed most of the leading celebrities.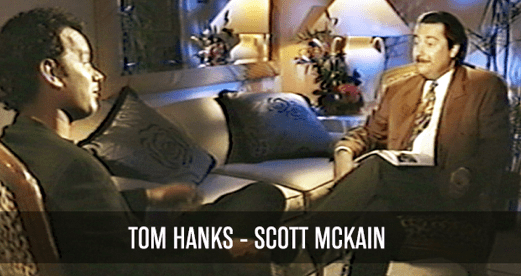 Scott has sat in on drums on multiple occasions with a platinum selling, Grammy winning band, and counts several country music stars as among his best friends.