BUSINESS BESTSELLERS
Scott McKain is the author of four Amazon.com #1 business bestsellers; all teaching how to expand profits, increase sales, and engage customers.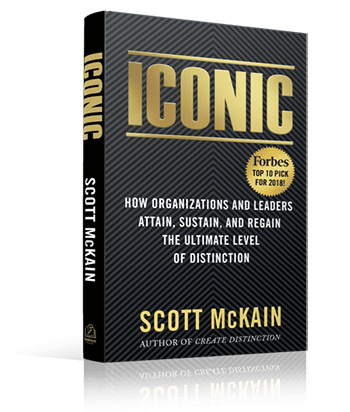 ICONIC: How Organizations and Leaders Attain, Sustain, and Regain the Ultimate Level of Distinction
In his new book, ICONIC, award-winning author and speaker Scott McKain examines what an iconic organization or leader is — and helps you attain and retain that rare status. If your company has slipped in its standing (for example, think Sears or Nokia), McKain teaches you how you can regain your position. This is accomplished through unconventional ideas such as:
•     Go negative for greater success
•     Do not "under-promise/over-deliver"
•     Quit selling your products and services
ICONIC is filled with insightful advice and practical examples. It's not a book merely expressing an unproven, unrealistic theory. ICONIC teaches the critical, specific steps required to attain the highest level of distinction. Each chapter includes study questions to be used in company-wide or departmental focus groups to help you achieve iconic status. https://IconicBusinessBook.com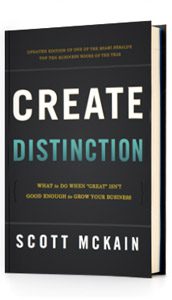 Create Distinction: What to Do When "GREAT" Isn't Good Enough to Grow Your Business
(Retitled and Revised)
The first edition of this book (Create Distinction) was named by several major publications such as the Miami Herald, Sacramento Bee, and over thirty more as one of the "Top Ten Business Books" of the year.
McKain lays out the cornerstones of distinction and equips you with the specific tools and knowledge you need to stand out. Whether you're in the "C-suite" of a multinational company or just vying for your next promotion, you'll learn how to rise above the fray and make your work unmistakable. With this practical advice, you'll feel confident stepping up from the competition–and toward success.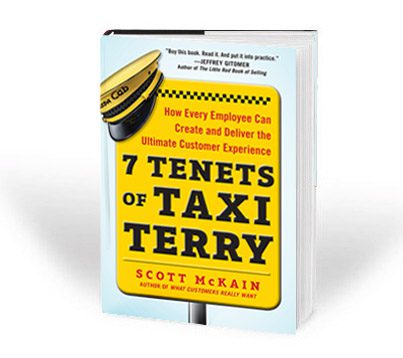 7 Tenets of Taxi Terry: How Every Employee Can Create and Deliver the Ultimate Customer Experience
Inspired by the Ideas and Insight of Taxi Terry…The Best Guide to Customer Service You Will Ever Read
No matter who you are, what you do, where you work, or how much money you make, you can learn a lot from a cab driver–especially when it is Taxi Terry, a successful self-starting entrepreneur who combines passion with effort and skill to create distinction in his job and in his life.
Bestselling author and Hall of Fame speaker Scott McKain was so impressed by Terry's joyful approach to customer service, he incorporated the driver's inspiring personal philosophy and uplifting advice into his business speeches at corporate events–with stunning success.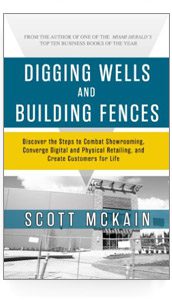 Digging Wells and Building Fences: Discover the Steps to Combat Showrooming, Converge Physical & Digital Retailing, and Create Customers for Life
(e-book format only)
When customers come into your retail location to see and get the "feel" of a product — then, pull out their smartphone and use it to check prices and purchase elsewhere — you have become a victim on retail's latest phenomenon in the Digital Age: Showrooming. "Digging Wells and Building Fences" by Scott McKain is your essential playbook to survive and thrive in an era of smartphone shopping.
If you want to overcome the challenge of showrooming…use your assets as a retailer to your maximum advantage…and create loyal, lifelong customers…you NEED to read: "Digging Wells and Building Fences!"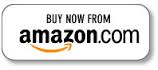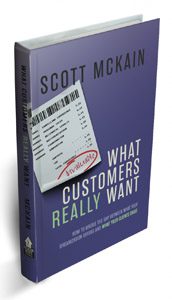 What Customers REALLY Want: How to Bridge the Gap Between What Your Organization Offers and What Your Clients Crave
Branded With Your Logo and Foreword
We offer special pricing for corporate orders of Scott's book, "What Customers REALLY Want."  Bulk orders may be purchased as a gift for employees, or as a way to further customize an event where Scott is presenting.
You may include a logo and even provide a personalized foreword — and Scott is happy to sign the books you purchase for event attendees back of the room post-presentation.
Contact us for special corporate pricing and customization offers at +1 (800) 838-6980 x2