"YOU MAKE YOUR EVENT A PRIORITY.
I PROMISE I will, TOO."
-Scott McKain
Scott McKain ensures your audience will be impacted by an ICONIC keynote. To help build audience engagement, we create a customized pre-event video – meaning your attendees can meet Scott and discover some of the tangible takeaways they can expect from his program. In addition, we provide a short, customized questionnaire so your audience participates in the development of the content – and guarantees that Scott's presentation is designed specifically for your organization.
VIDEO
You'll receive a customized pre-event video to distribute to participants prior to your program. Here is an example:
SURVEY
A short, customized questionnaire will help build audience involvement — and Scott will join you for an additional conference call with your team to discuss results and finalize content.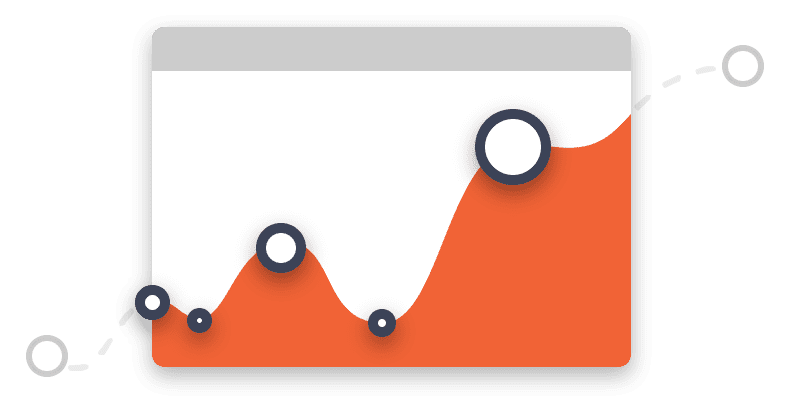 BOOKS
Scott's award-winning/bestselling books may be obtained at corporate discounts. Scott is available for book signings at your event or can pre-sign the books before his program.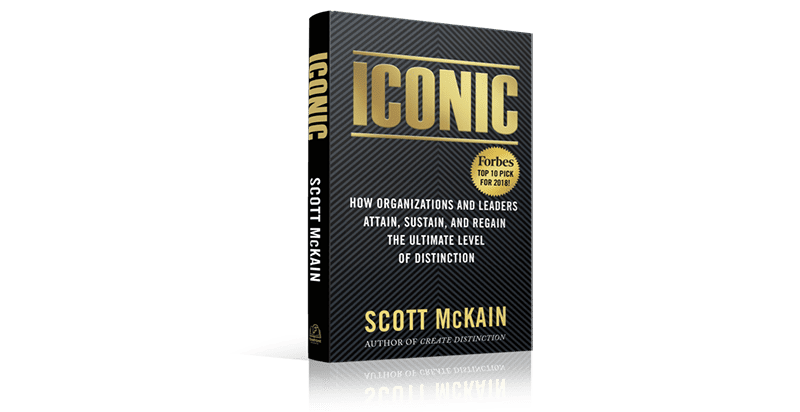 Access to Distinction Nation Included
Scott McKain's extraordinary content will teach you the process required to establish personal and professional distinction.
EVERY audience participant can become a FREE MEMBER of Distinction Nation – with IMMEDIATE access to extensive additional content. Members also receive advance notice of upcoming events with Scott – and MORE!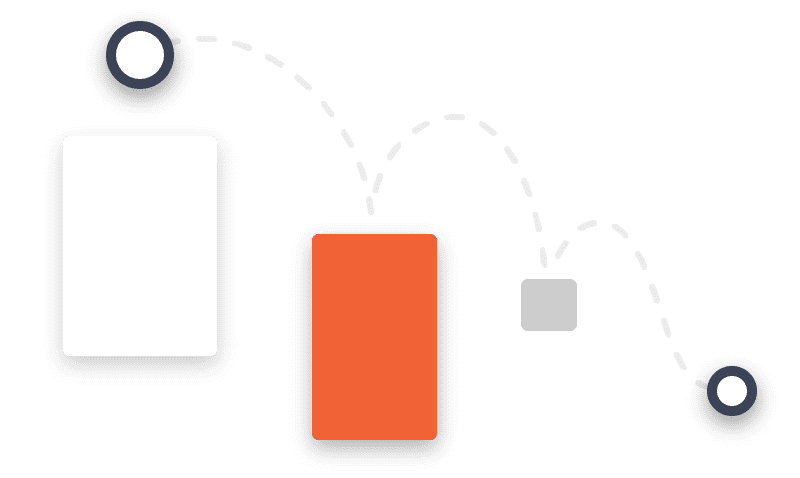 After your ICONIC event, Scott will create a follow-up video for you to share with attendees that touches on the takeaways from his program.
What Audiences Say About Scott
Scott McKain has delivered thousands of impactful programs to audiences around the world.  See what some of them have to say…
MEETING PLANNERS & SPEAKER BUREAUS:
You're only one click away from access to whatever you need to promote and organize a speech or appearance by Scott McKain — bestselling author and Hall-of-Fame speaker!