BLOG & Podcast
ICONIC Insights
ICONIC thoughts  on creating distinction, standing out from the competition, sales and customer experiences, and growing personally and professionally.
EXPLORE THE MOST RECENT ARTICLES
PODCAST SEASON 2 COMING 3/1/19!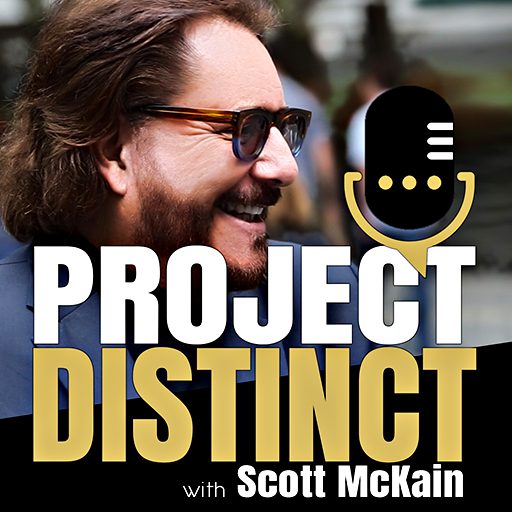 Project Distinct Podcast will teach you and your team how to establish dominance in a competitive marketplace.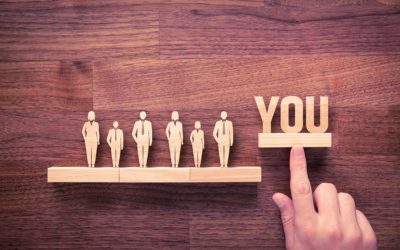 Most of you reading this probably only know about drive-ins from watching movies that were set in the 1950s or 60s. Do any of you remember when customers had to visit their bank on Friday afternoons to get enough cash to make it through the weekend? Most of you...
read more
Looking for Something Specific?
GET STARTED WITH ICONIC RESOURCES!