BLOG & Podcast
ICONIC Insights
ICONIC thoughts  on creating distinction, standing out from the competition, sales and customer experiences, and growing personally and professionally.
EXPLORE THE MOST RECENT ARTICLES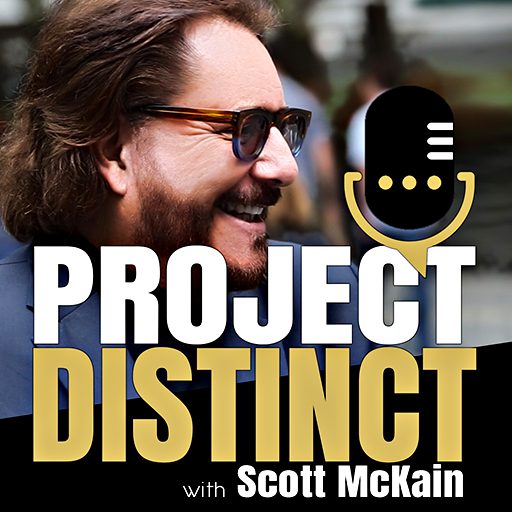 Project Distinct Podcast will teach you and your team how to establish dominance in a competitive marketplace.
I spent much of this past week in San Diego at my first Social Media Marketing World conference. Thousands of professionals ranging from entrepreneurs attempting to build a business to executives with the world's most formidible brands joined together to hear speakers...
read more
Looking for Something Specific?
GET STARTED WITH ICONIC RESOURCES!