BLOG & Podcast
ICONIC Insights
ICONIC thoughts  on creating distinction, standing out from the competition, sales and customer experiences, and growing personally and professionally.
EXPLORE THE MOST RECENT ARTICLES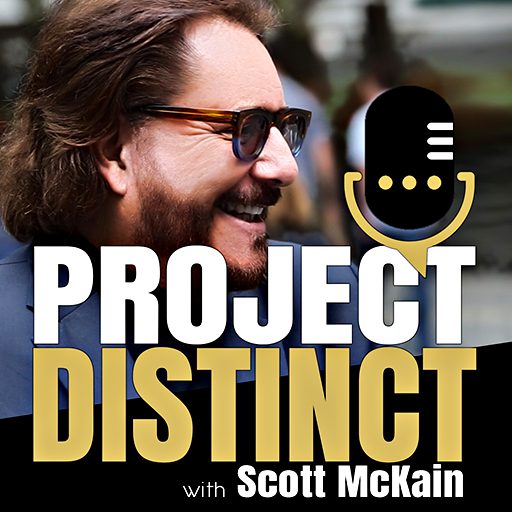 Project Distinct Podcast will teach you and your team how to establish dominance in a competitive marketplace.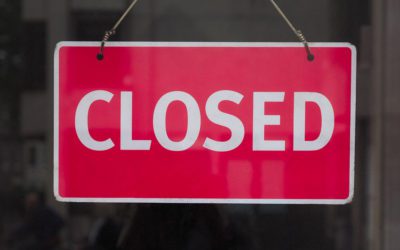 What caused Sears to fail? The failure of Sears is NOT a rejection of bricks and mortar retailing. (In fact, it's a pretty lazy way to view it.) Here is what caused an ICONIC store to be destroyed: https://www.facebook.com/scottmckain/videos/10218729687373547
read more
Looking for Something Specific?
GET STARTED WITH ICONIC RESOURCES!