BLOG & Podcast
ICONIC Insights
ICONIC thoughts  on creating distinction, standing out from the competition, sales and customer experiences, and growing personally and professionally.
EXPLORE THE MOST RECENT ARTICLES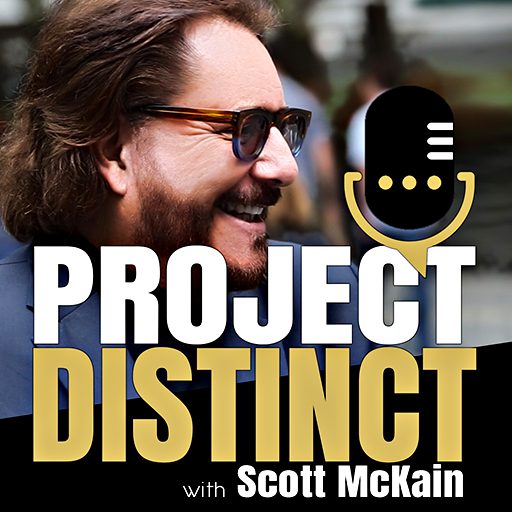 Project Distinct Podcast will teach you and your team how to establish dominance in a competitive marketplace.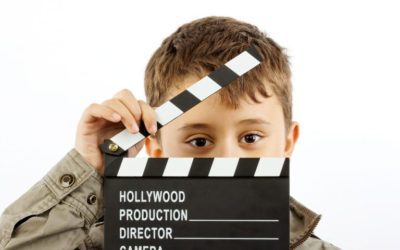 Still not convinced that ALL business is "show business"? Indulge me for a moment and think of your business as a movie studio. Are you Columbia, 21st Century Fox, Warner Bros., or Paramount Pictures? Do you have a smaller budget and stick to mostly independent...
read more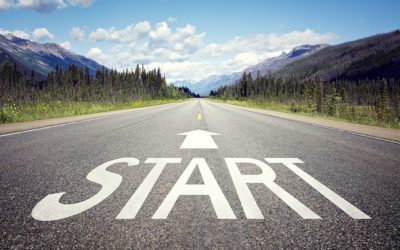 Following up on my recent popular post about daily routines, I was asked an important question: How does your routine change when you're on the road? Really, it's about the same -- with these two important tweaks to make you more positive and productive! (And thanks...
read more
Looking for Something Specific?
GET STARTED WITH ICONIC RESOURCES!