You and your organization are important to us!
That's why we make certain that your investment in Scott McKain's programs continue to generate ROI long after an event has concluded.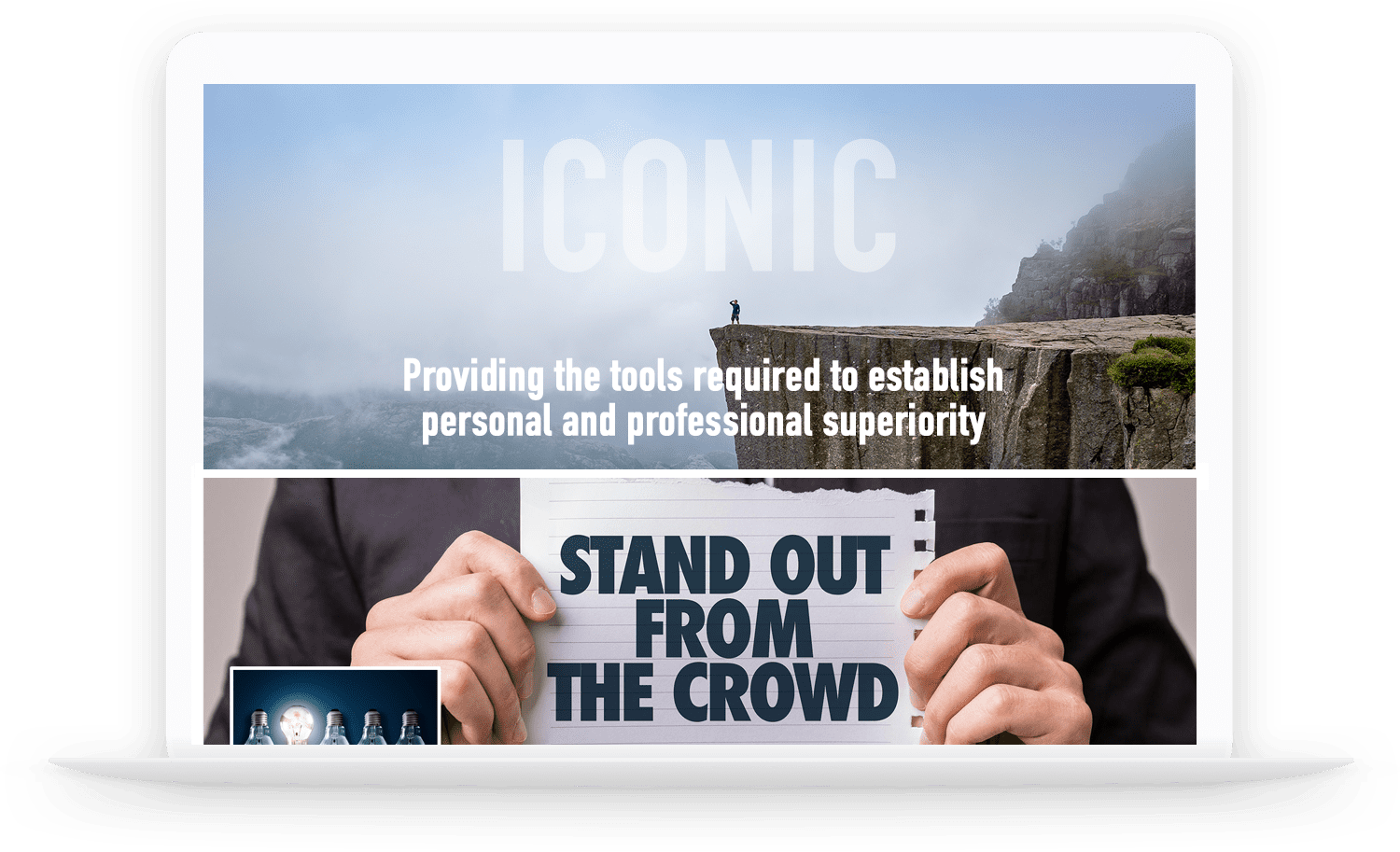 Our Approach to Creating Distinction is is Based Upon On-going Education and Growth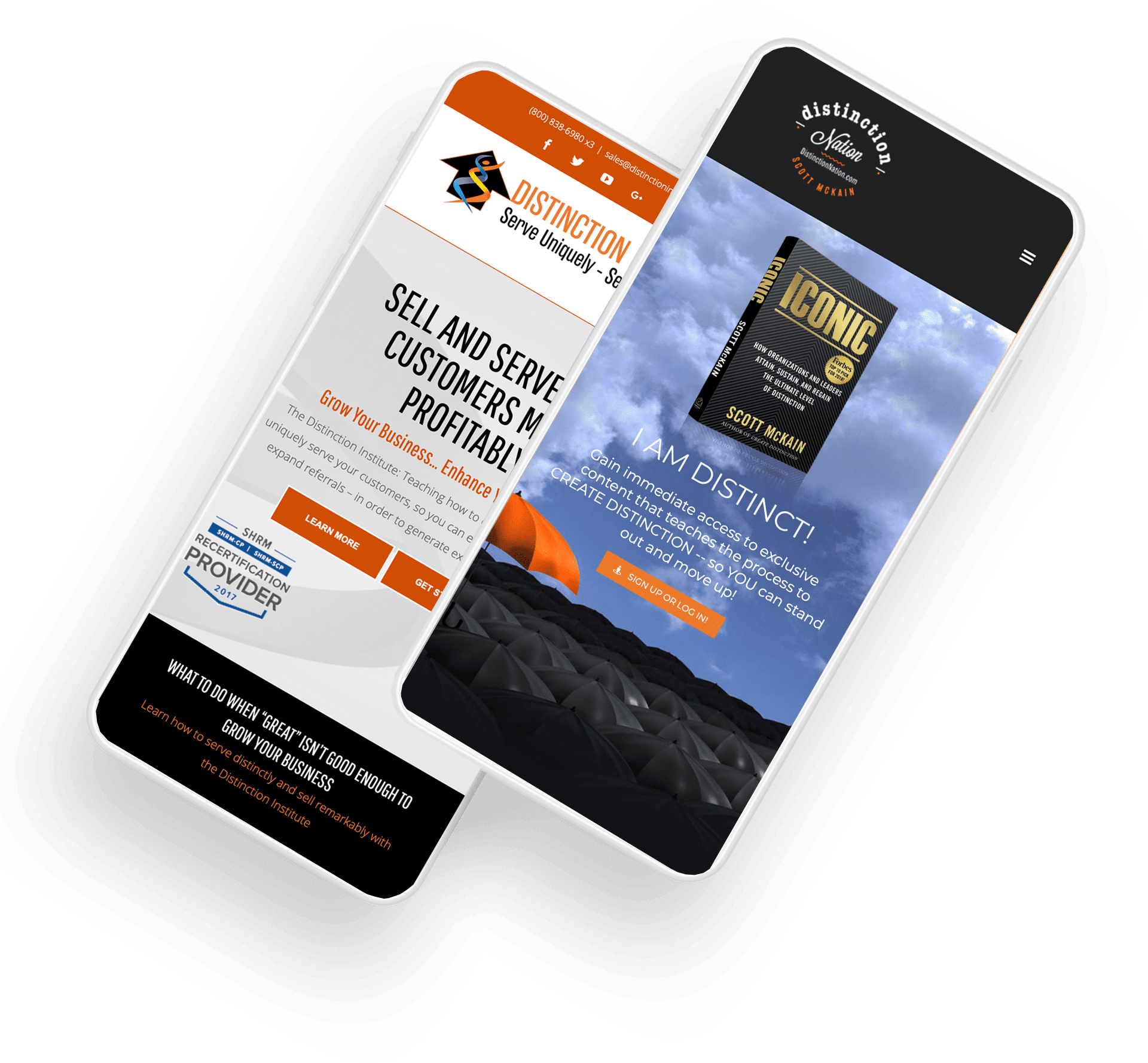 How We Do It
The "blended learning" approach has the most significant impact on your teams AND delivers the greatest return on your investment.  Here are three ways we will deliver on this for you:
Audio
Imagine your team hearing customized messages from Scott McKain every month – or every week! Our custom podcasting program enables your colleagues to listen consistently to ICONIC information long after your event has concluded. AND we can even involve your leadership team and/or top performers with interviews to reinforce the specific messages that are critical to your success.
Memberships
Every audience member at your event receives a free subscription to the content of DistinctionNation.com, complete with audio, video, and written content to reinforce the message of creating distinction.  And, you can upgrade everyone in your organization to premium, exclusive content for one low annual investment.
Virtual Training & Certifications
Through our virtual training programs that are highly interactive and involve a multi-million dollar, state-of-the-art platform, you can educate – as well as track and measure the success – of your team for a small additional investment. At the Distinction Institute, you can have your team interact with Scott for an entire year – not just for an event – with our virtual training program.  And, we also offer certification in the "Ultimate Customer Experience ®" for those who select that path of education. (Our training programs have been approved as an SHRM Recertification Provider.)