PRESENTATION & TRAINING TOPICS
Scott McKain, CSP, CPAE, custom-designs dynamic presentations that inform and inspire. His unique platform style has earned him induction into the Professional Speakers Hall of Fame and his remarkable content earned him membership (along with Dale Carnegie, Zig Ziglar, and Og Mandino) as one of only 24 in the Sales and Marketing Hall of Fame.
Every custom-designed program includes step-by-step strategies and actionable solutions that can be applied to an endless range of workplace challenges.
SCOTT'S MOST REQUESTED PROGRAMS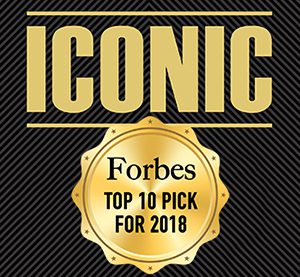 ICONIC: How Organizations and Leaders Attain, Sustain, and Regain the Ultimate Level of Distinction
"For every Amazon, there is a Sears. For every Starbucks, there is a HoJo's. For every Apple, there is a Nokia. How do you ensure distinction – personally and organizationally – so you don't get left behind in a changing marketplace?"
Based upon thorough research, interviews with business leaders, and the author's extensive professional experience, ICONIC reveals the Five Factors of ICONIC Performance.
"The only speaker in the history of our company to have received a perfect score from EVERY attendee at our most important global partners event. We've booked the leading speakers in the world. Scott McKain received the highest ratings of all."
CISCO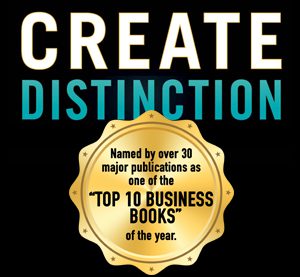 CREATE DISTINCTION: What To Do When "Great" Isn't Good Enough to Grow Your Business
How do you stand out from your competition so you become their preferred choice in a volatile marketplace? Scott reveals the elements that pull you back to the pack – and the Four Cornerstones of Distinction it takes to attain remarkable success.
"I have but a brief moment to say what profound effect your presentation has had in my business and personal life. Thank you, I will endeavor to make myself stand out."
SYSCO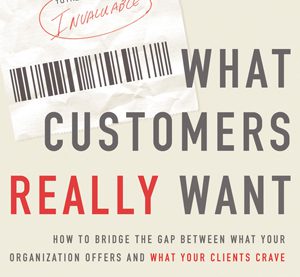 THE ULTIMATE CUSTOMER EXPERIENCE: Delivering What Customers REALLY Want
What is the ultimate experience that a customer could have doing business with your organization? This program will teach your team what it takes to create undying loyalty and endless referrals.
"Your presentation was amazing and I really enjoyed your personal stories and sense of humor in helping us with great ideas on how to better provide customer service to our customers."
FORCE3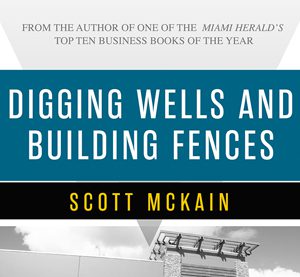 DISTINCTIVE SALES: How To Stand Out In a Hyper-Competitive Marketplace
Our research shows that not only are most organizations selling customers and prospects exactly like their competitors, they're also not emphasizing the differences that will make them the superior choice. In this program, Scott shows the steps required to sell uniquely in a hyper-competitive marketplace.
"Our sales force is raving about Scott McKain!"
ECOLAB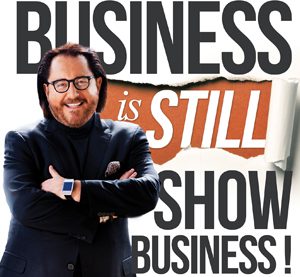 DEVELOPING A DISTINCTIVE CULTURE IN A MULTI-GENERATIONAL MARKETPLACE
Your organization's culture will always trump your organization's strategy – for culture determines how we execute. Yet, in this time of so many diverse generations and cultures working together in our organization, how do we develop a culture that creates distinction? In this program, Scott helps you develop a game plan that respects our differences – and helps us draw strength from our diversity.
"A very inspirational message that further reinforces the fact that PEOPLE are the greatest variables in the customer experience of any organization.Thank you, Thank you, Thank you!"
JUNIPER
Everything You Need
From topics to bio and more — in one packet.
EXTENDED PROGRAMS
The content found in all of Scott's keynote programs can be expanded to half-day, highly interactive seminars and workshops – or combined in a customized manner specific to your organization's unique needs to create highly engaging programs.
A FEW OF THE DISTINCTIVE ORGANIZATIONS THAT HAVE CHOSEN SCOTT FOR THEIR IMPORTANT EVENTS…